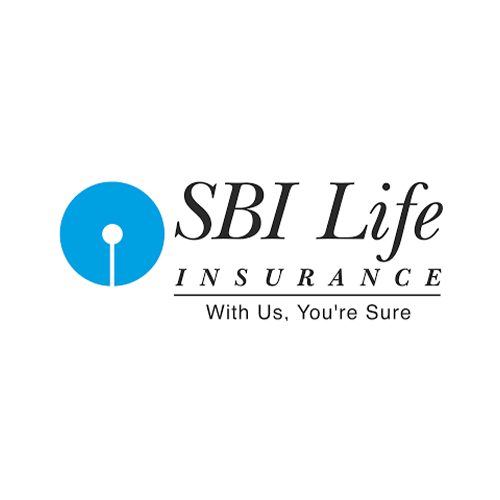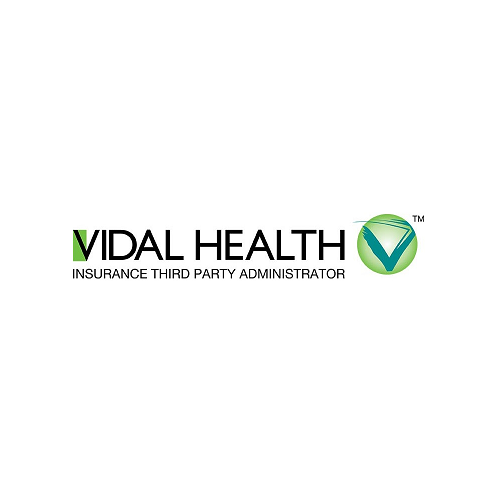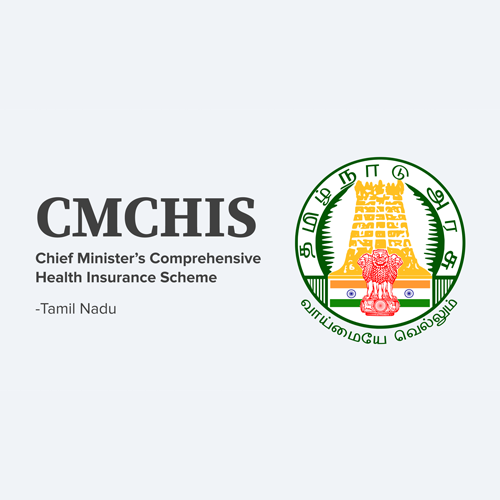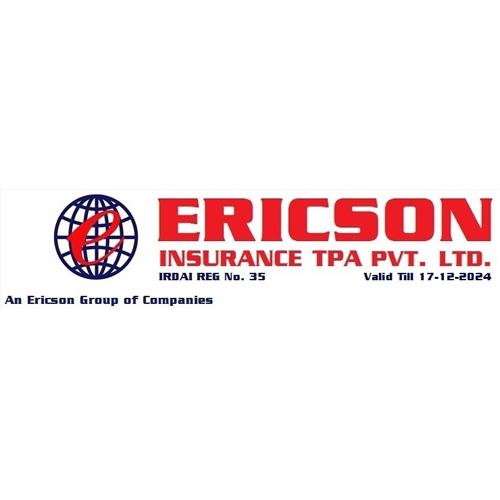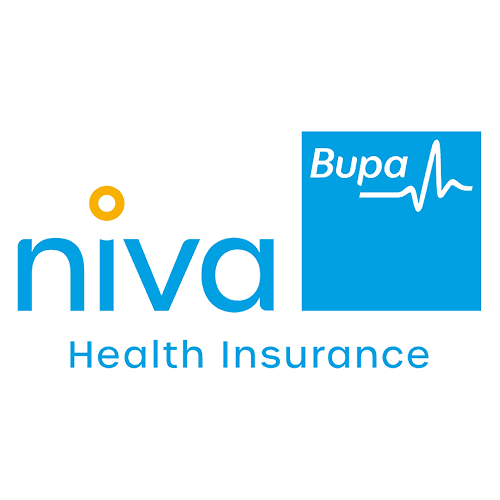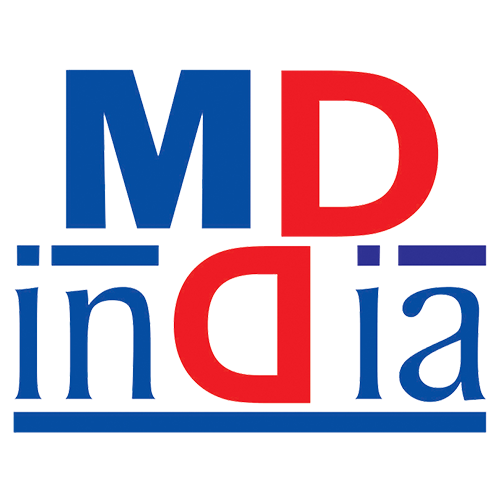 Types of Insurance Accepted at Vikram Hospitals
Vikram Hospitals acknowledges the diversity of insurance plans and works diligently to accommodate various types of coverage. Whether you have private health insurance, government-sponsored plans, or international coverage, our hospital is committed to ensuring you receive the best possible care without financial barriers.
Private Health Insurance
For individuals with private health insurance, Vikram Hospitals collaborates with a wide range of insurance providers to offer seamless billing and direct claim processing. We understand that each insurance plan may have unique terms and conditions, and our team is well-versed in navigating these complexities to maximize your benefits.
Government-Sponsored Plans
Vikram Hospitals is dedicated to serving the community, and this includes patients covered under government-sponsored insurance plans. We work closely with relevant authorities to ensure that eligible patients can access our healthcare services without worrying about the financial aspect.
International Coverage
If you're an international patient with health insurance from your home country, Vikram Hospitals can assist you in coordinating with your insurer to facilitate smooth transactions. We understand the importance of a hassle-free experience, especially when seeking medical treatment in a foreign country.
Benefits of Using Insurance at Vikram Hospitals
Utilizing your insurance coverage at Vikram Hospitals comes with several advantages that enhance your healthcare experience:
Financial Peace of Mind
One of the primary benefits of using insurance at Vikram Hospitals is the peace of mind it offers. Medical treatments, especially for serious illnesses or surgeries, can be financially burdensome. Insurance coverage ensures that you can focus on your recovery without constantly worrying about the bills.
Access to Quality Healthcare
Vikram Hospitals is known for its commitment to providing high-quality healthcare services. When you use your insurance here, you can be assured that you are accessing world-class medical expertise and state-of-the-art facilities.
Streamlined Billing and Claims
We understand that dealing with insurance paperwork and claims can be overwhelming. Our dedicated billing and claims team is here to assist you, making the process as smooth as possible. We handle the paperwork, so you can concentrate on your health
How to Use Your Insurance at Vikram Hospitals
Using your insurance at Vikram Hospitals is a straightforward process, and our team is ready to guide you every step of the way:
1. Verification of Coverage
Before your scheduled appointment or admission, our team will verify your insurance coverage. This step ensures that all necessary approvals are in place, and you have a clear understanding of your benefits.
2. Admission and Treatment
Once your coverage is confirmed, you can proceed with your admission or treatment. Our medical staff will provide the necessary care, and any treatments or procedures will be carried out according to your insurance plan's guidelines.
3. Billing and Claims
After your treatment, our billing team will prepare the necessary documentation for claims processing. We will work closely with your insurance provider to ensure that all eligible expenses are covered.
4. Co-Payments and Deductibles
Depending on your insurance plan, you may have co-payments or deductibles. These are your share of the costs, and our team will inform you about these details upfront to avoid any surprises.
5. Post-Treatment Support
Your relationship with Vikram Hospitals doesn't end when your treatment does. We provide post-treatment support, which may include follow-up appointments, rehabilitation, or additional services covered by your insurance plan.
Conclusion
Insurance plays a pivotal role in ensuring that individuals and families can access healthcare services without the burden of exorbitant medical bills. Vikram Hospitals recognizes the importance of insurance in healthcare and strives to make the process as seamless as possible for our patients. Whether you have private health insurance, government-sponsored coverage, or international insurance, we are dedicated to providing you with high-quality care while handling the complexities of insurance claims. With Vikram Hospitals, you can focus on your health and well-being, knowing that you have a reliable partner in navigating the financial aspects of your medical journey.
For any inquiries or assistance regarding insurance coverage at Vikram Hospitals, please feel free to contact our dedicated insurance coordination team. Your health and peace of mind are our top priorities, and we are here to support you every step of the way.
Contact Vikram Hospitals
If you have any questions or need assistance with insurance-related inquiries, please contact our Insurance Coordination Department at the following:
Phone:+91 9442647901
Email: vikramhospital123@gmail.com
We look forward to serving you and ensuring that your healthcare journey at Vikram Hospitals is a smooth and worry-free experience.